6 tags
1993: The New York Times releases a scathing... →
Just read the thing. Definitely worth a much-needed laugh.
5 tags
"When I was a boy and I would see scary things in the news, my mother would say..."
– – Mr. Rogers Still worth posting.
When I hear a car alarm go off for a really long period of time, I want to shout, "Dude, just steal the thing already."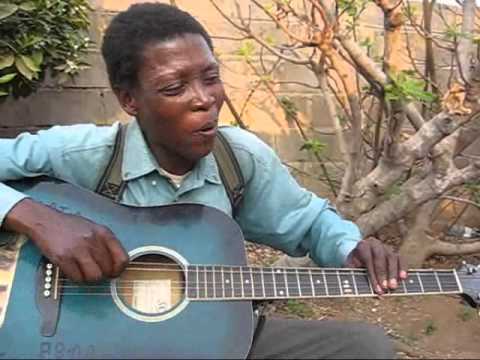 Elvis Costello: Waiting For The End Of The World →
6 tags
He says, "I'll have a beer, please." Guy Pearce from Memento walks into a bar.
Seriously, it sounds like the damn ocean crashing, right outside our window.
I've figured out what I'm going to be for Halloween this year. I'm going to be a unshowered 26 year old who's done nothing but eat pizza and anxiously watch NY1 since Sunday.
8 tags
Train line between NYC and Montreal is one of the world's most beautiful, but you know one of the coolest things about the area? Herons. Herons everywhere.
2 tags
Have been watching Ken Burns'Jazzand am...
2 tags
SOME THOUGHTS UPON LISTENING TO ALL NINE OF...
Dear NYC, why is the West Village west of Broadway, the East Village east of Broadway, but Middle Village is way the hell over in Queens somewhere?
7 tags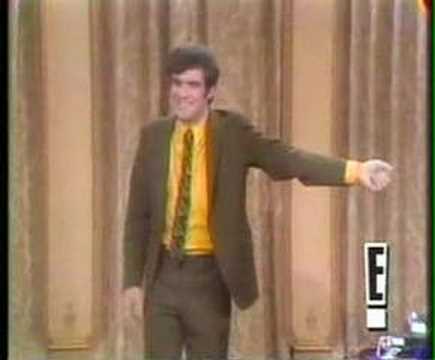 14 tags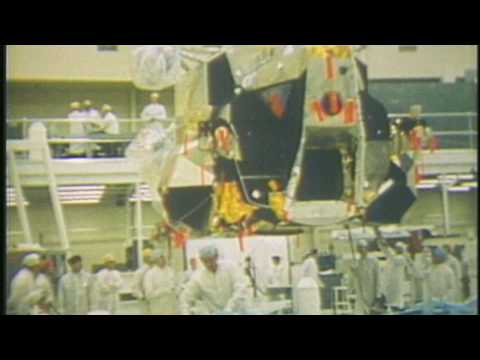 "The gambling man is rich, the working man is... →
One from Woody on his hundredth birthday.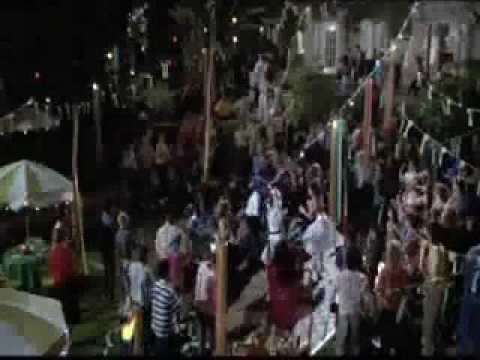 2 tags
Music MJuly, Pt. 2, eh: What better way to...